Church Wedding Ceremonies in Essex
Make your wedding day truly special with a timeless and spiritual church ceremony in Essex. At Newland Hall, we offer gorgeous wedding venues with a church on-site for couples who wish to exchange their vows in a charming and elegant place.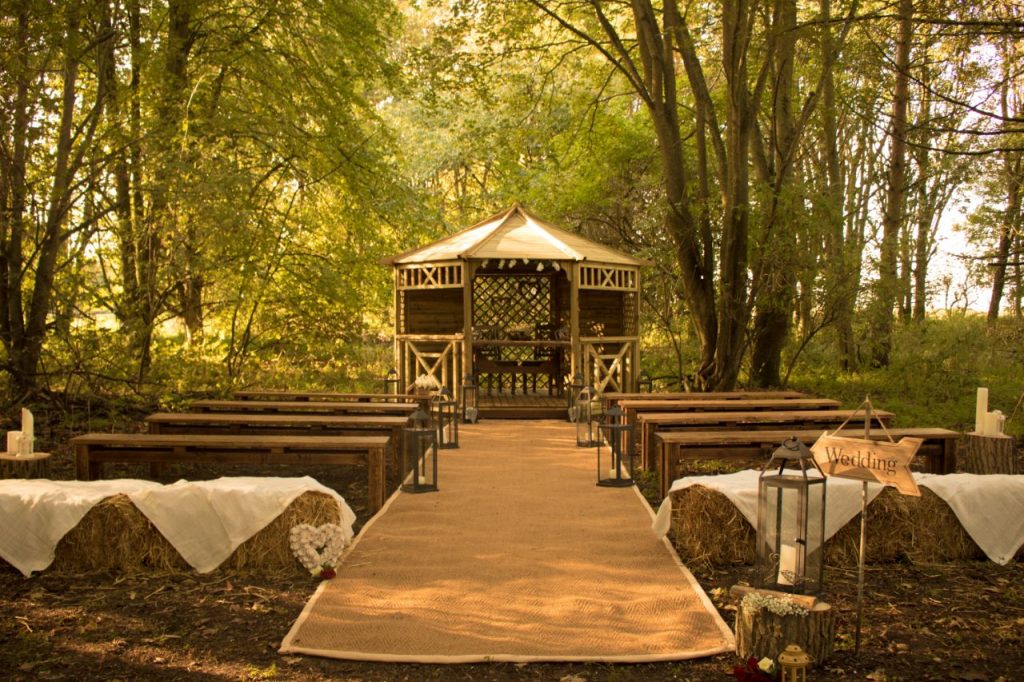 Why Choose a Church Wedding?
Step into the grandeur of one of our beautiful chapel wedding venues and be mesmerised by its captivating architecture and ornate details. For couples seeking a ceremony imbued with spiritual meaning, church wedding venues in Essex are a perfect choice.
A church wedding is a celebration that transcends time. Whether you envision a traditional wedding or a modern twist on classic rituals, the timeless nature of chapel wedding venues ensures that your special day will remain eternally cherished in your hearts and in the memories of your guests.
Finding the Perfect Church Wedding Venue
Conveniently located in the heart of Essex, we can offer easy accessibility at our wedding venues with a church on-site. Our church is nestled within our picturesque estate, providing a seamless transition from your ceremony to the wedding reception, all in one idyllic location.
We can comfortably accommodate intimate gatherings and larger wedding parties. With our church's spacious interior and elegant seating arrangements, you can invite your closest family and friends to witness your union in a setting that exudes warmth and love. Our chapel wedding venues provide a versatile canvas for you to bring your vision to life.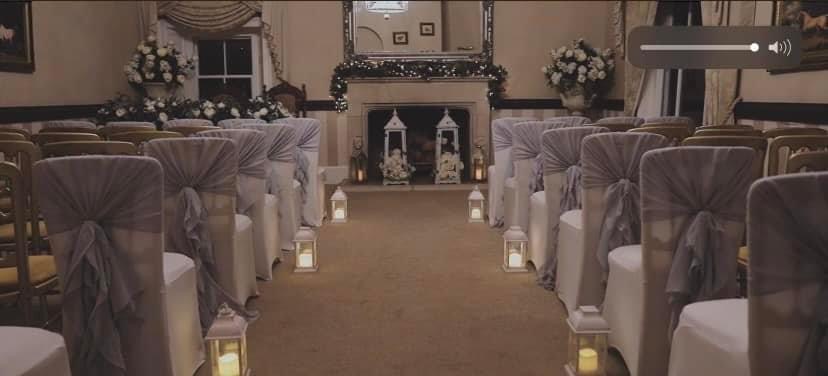 Planning Your Church Wedding Ceremony
Our experienced and compassionate officiants are here to guide you through the process of planning your church wedding ceremony at our chapel wedding venues. They will meet with you to discuss your desires, answer any questions, and help you tailor the ceremony to reflect your unique love story.
The exchange of vows is a significant moment in weddings at church wedding venues. With a church wedding, you have the opportunity to incorporate traditional vows or craft your own, expressing your deepest emotions and promises to one another.
Enhance your church wedding with carefully chosen music that speaks to both your souls. Whether you prefer classical compositions, contemporary melodies, or hymns that hold special meaning to you, our team will help you curate a beloved musical selection.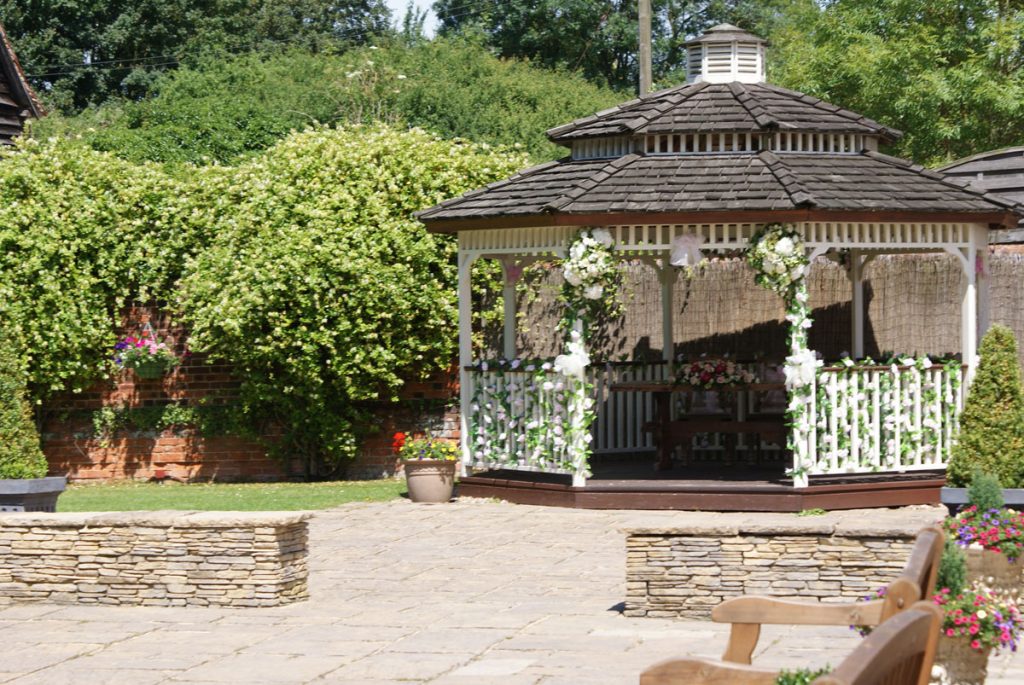 Adding Personal Touches to Your Church Wedding
Transform our elegant church wedding venues into a reflection of your personal style with exquisite floral arrangements, aisle decorations, and altar adornments. From romantic roses to delicate wildflowers, our skilled wedding coordinators will assist you in selecting the perfect floral designs that harmonise with the church's inherent beauty.
Infuse your church wedding ceremony with meaningful traditions that hold significance to you and your partner. From unity candles and sand ceremonies to handfasting rituals and cultural customs, our team will ensure that your unique traditions are seamlessly integrated into your ceremony, creating a cherished and unforgettable experience.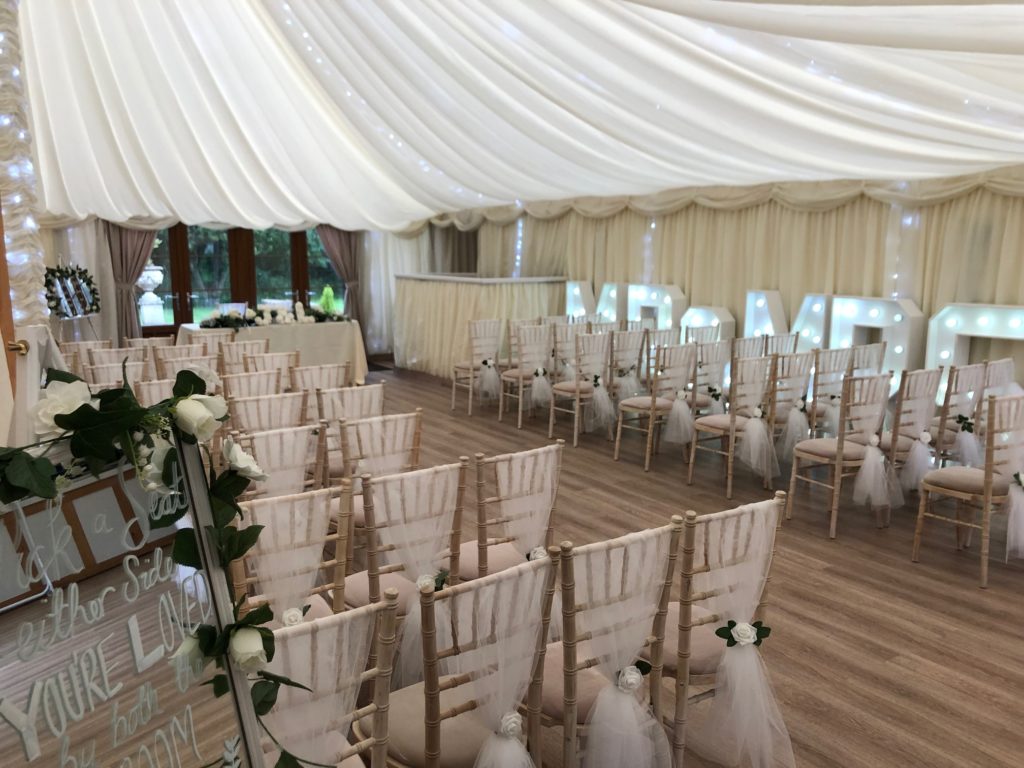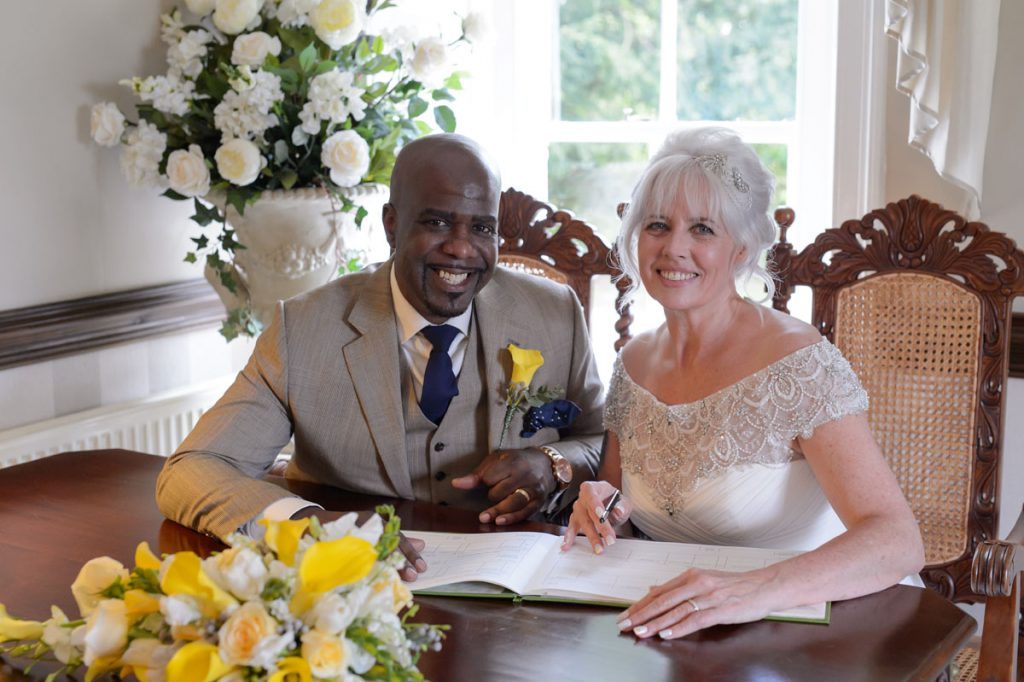 Church Wedding Dos and Don'ts
Do:
Follow church rules and etiquette.
Consider a church wedding coordinator.
Plan your music selections.
Silence all phones.
Involve your guests in the ceremony.
Don't:
Forget to respect church property.
Arrive late.
Use flash photography.
A church wedding is a sacred and meaningful event. By following these dos and don'ts, you can ensure that your ceremony is respectful, memorable, and a true celebration of love and faith.
For more details about our cosy and intimate wedding packages or to discuss your church wedding in Essex, we encourage you to contact us at 01245 231010 today. Please be aware that St. Michael & All Angels' Church is unavailable for wedding ceremonies on Sundays or Bank Holidays. We look forward to assisting you with your wedding plans!
FAQs
What Should I Wear to a Church Wedding?
Dressing appropriately for a church wedding is essential. Opt for attire that is elegant and respectful. Women may choose to wear dresses or suits, while men can opt for a suit or a tailored ensemble. It's better to avoid revealing or overly casual clothing.
How Long is a Church Wedding Ceremony?
The duration of a church wedding ceremony can vary depending on several factors, including the order of service, the inclusion of readings, and the exchange of vows. On average, a church wedding ceremony typically lasts between 30 minutes to an hour.
Can I Personalise My Church Wedding Ceremony?
Personalising your church wedding ceremony is a wonderful way to make it uniquely yours. From selecting meaningful readings to incorporating personalised vows and rituals, our experienced team will work closely with you to ensure that your ceremony reflects your love story and values.